Aluminum Exterior Products - Carports - Pool Shade - Patio's
TGS is a distributor of the Cantaport product.

Part of the Cantaport standard design ethics is to provide you with that product that gives your place that difference you are looking for.

Cantaport will transform your thoughts and ideas into visual works of outdoor Living.
Our unique shading structures have changed the way people live, work and relax in their outdoor environment.
Cantaport provides the next generation in modern shading systems, Material Finishes, Roof Sheeting and Maintenance Free products.
Cantaport products have been engineered to sustain the harsh weather & sun elements without compromising your outdoor environment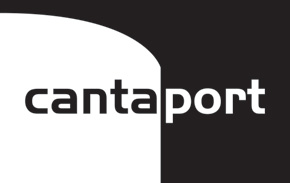 CANTAPORT BROCHURE